Enjoy the taste of Asturias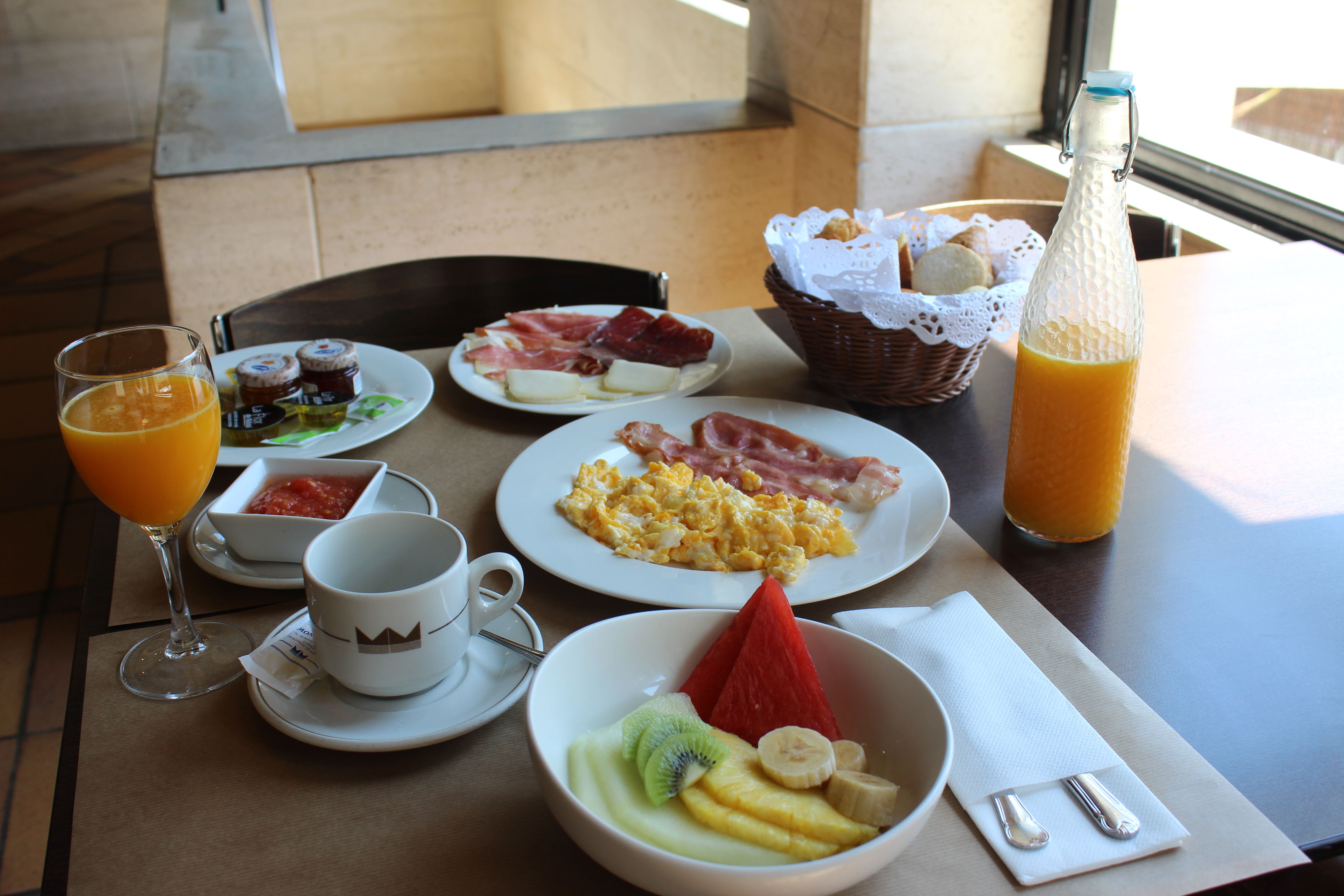 Start the day with a smile
Whether you would like to enjoy relax and rest or you have chosen adventure along the coast of the Picos de Europa, there is nothing better to start the day that our special breakfast.
Daily menu and Sunday specials
Asturias, "Paraíso Natural" (Natural Paradise), is also known as a "good table". In Montemar Hotel, we fulfill the expectations with the essential "fabada asturiana", stews and casseroles cooked following our tradition, slowly and with care.
We retrieve the traditional tastes of the Asturian guisandera. Take a look at our every-day menu, our Sunday special and our recommendations.
If you are thinking about celebrating an event and want it to be unforgettable, look at our rooms for events availability and we will serve a menu of your choosing.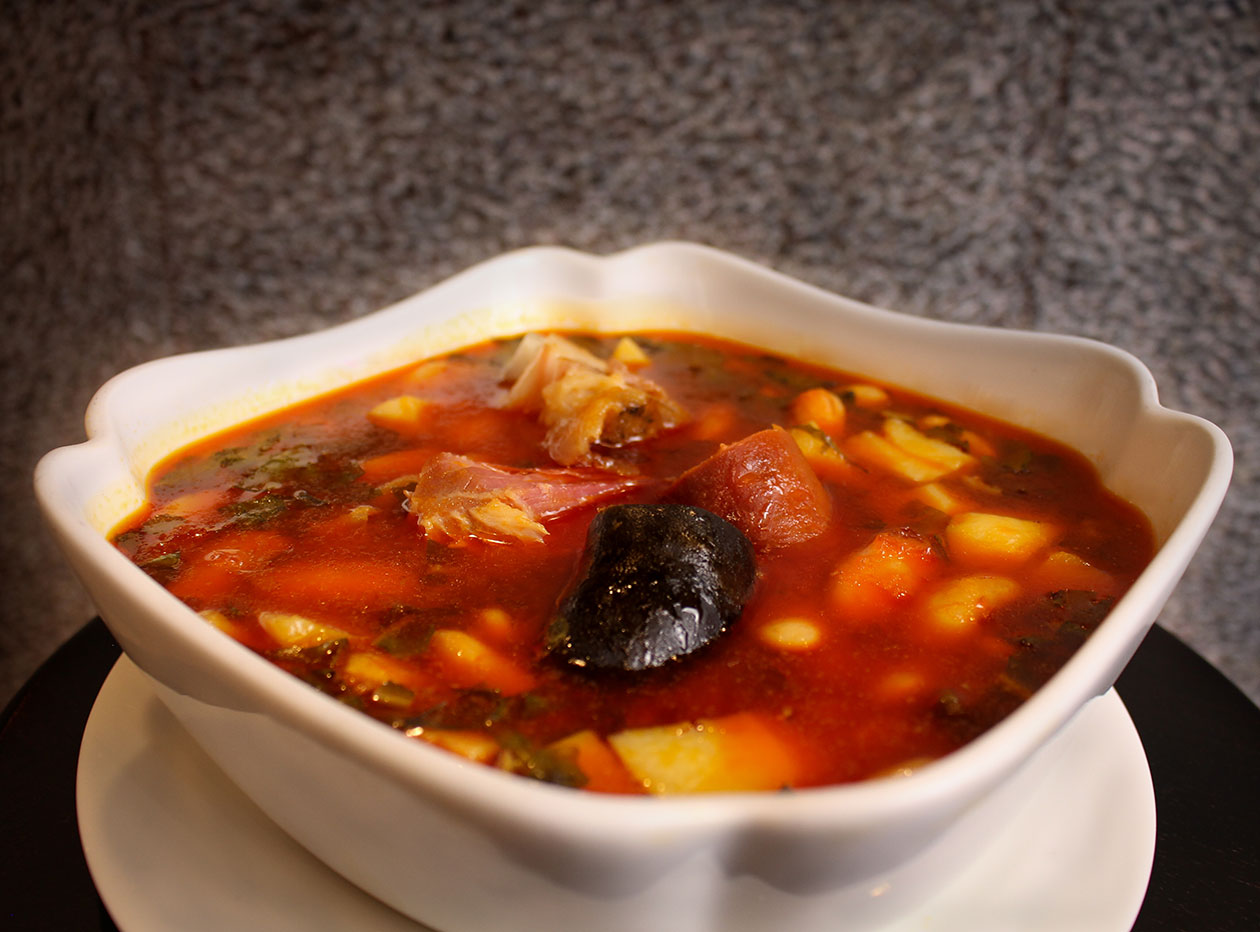 Why is choosing us your best option?
Best price guaranteed | Flexible cancellation policy | No processing fees