Playroom and private parking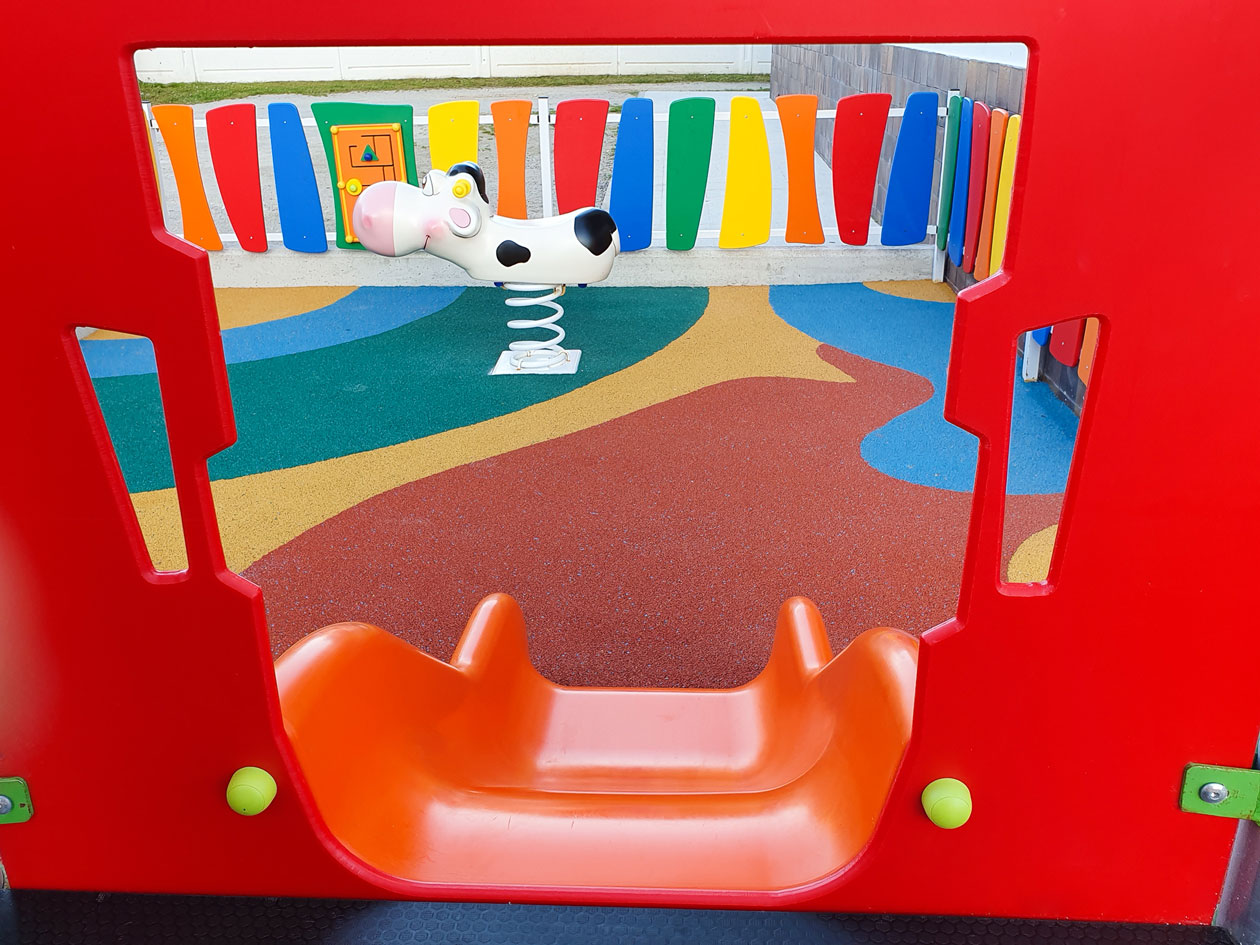 Playroom, animation program and day-care services
In Montemar Hotel, aside from having both inside and outside child spaces, we offer an animation program (storytelling, creative painting workshops, games in English and Spanish…).
You can ask for information on the programmed activities that will take place during your stay upon arrival.
Montemar Hotel has a day-care and attention service in colaboration with Ludoteca Peketú.
Day-care service in the Ludoteca instalations (Avenida de Toró 5), from 4,50 €/h.
Care and attention service in the Hotel (as needed: an isolated moment, days or weeks), 8 € per hour (from 22.00h there is an increment of 2€).
https://es-es.facebook.com/LudotecaPeketu/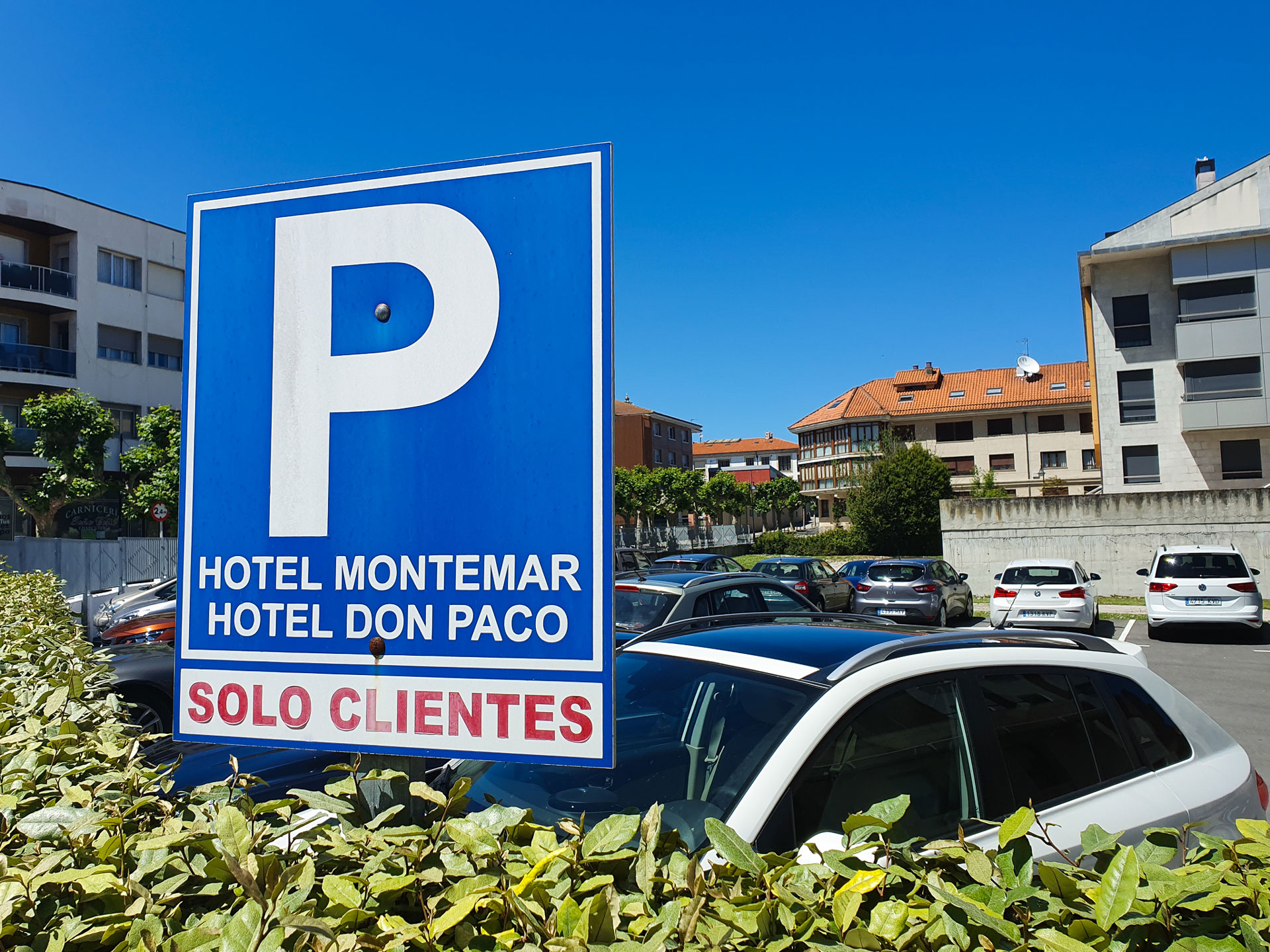 DO NOT LOOK FOR A PARKING SPOT
A parking spot next to the Hotel comes with your booking
It is very hard to park in Llanes, specially during holiday time in peak season. If you make your reservation now, you will have a private parking spot next to the Hotel, in the best spot of Llanes, with security and without any additional costs.
Services and children activities may be suspended during your stay due to the cleaning and disinfection requirements of the Safe Hotel System.
Why is choosing us your best option?
Best price guaranteed | Flexible cancellation policy | No processing fees