SAFE HOTEL INTEGRAL SYSTEM
The care in cleaning is part of our DNA as a valuable inheritance received from our founder, Benito Amable Concha Morán, who personally checked the rooms of his hotels.
This is how the sons and grandsons continue.
Our accommodation and restaurant services meet the requirements of the current standards of the Institute for Tourism Quality (ICTE), a reference for hotels and restaurants around the world.
All the information updated from Government of the Principality of Asturias
`New Normality´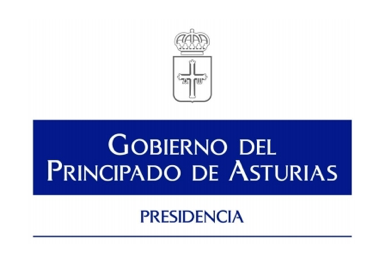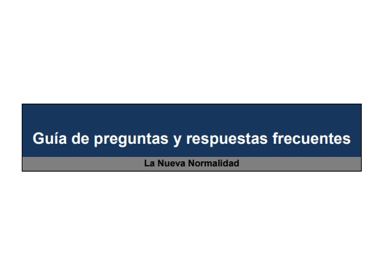 Check out our ratings on booking based in 100% authentic comments.
Real guests. Real stays. Real opinions.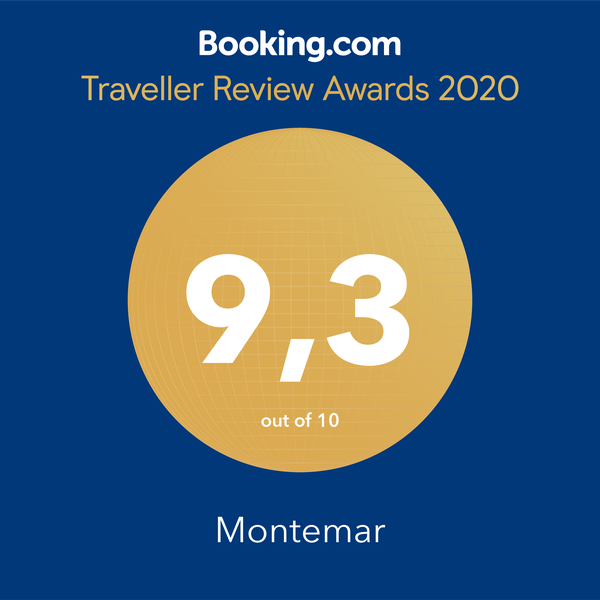 Más información