The well-known magazine National Geographic recognises Asturias as Spain's best kept secret.
Thinking about offering a global itinerary of new places to discover and new experiences to live in this year, the 25 chosen destinies are organised in categories, out of which Asturias appears in the Culture one.
Once again, Asturias steals a traveler's heart, this time being the American Bruce Schoenfeld who, after having spent some time here, wanted to stay.
According to his article, he felt like getting into a proper land, his own words, right after crossing through the "Negrón" (the long, long tunel that separates Asturias from the rest of the peninsula), and he was astonished at the great difference between landscapes.
He points out the two main cities. Oviedo as a conservative city, educated and owner of some of the best pre-Roman constructions in the world. Gijón is described in a very different way, as a working city, open to the sea and its new ideas.
He does not stay in the big citties. Bruce Schoenfeld looks for the places less known by tourists, towns like Ribadesella, Cangas de Onís or the Europe Peaks. In all of them, he finds a beauty guilty of stealing his heart.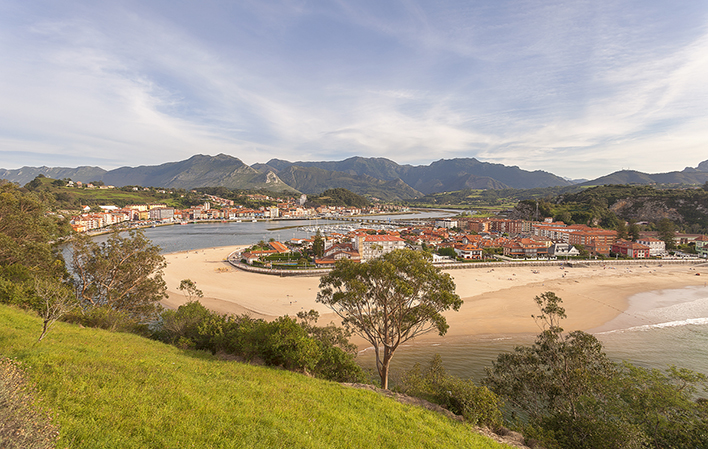 The reporter tells us about the story of José Antelo, in which he tells him about his visits to Asturias to enjoy good food, and he uses him to discover Asturian gastronomy while using it as the guiding thread through our province.
Our village, Llanes, appears in the article, being a medieval town as one of the best summer destinations in Asturias.